City Farmhouse Style - Autographed Copy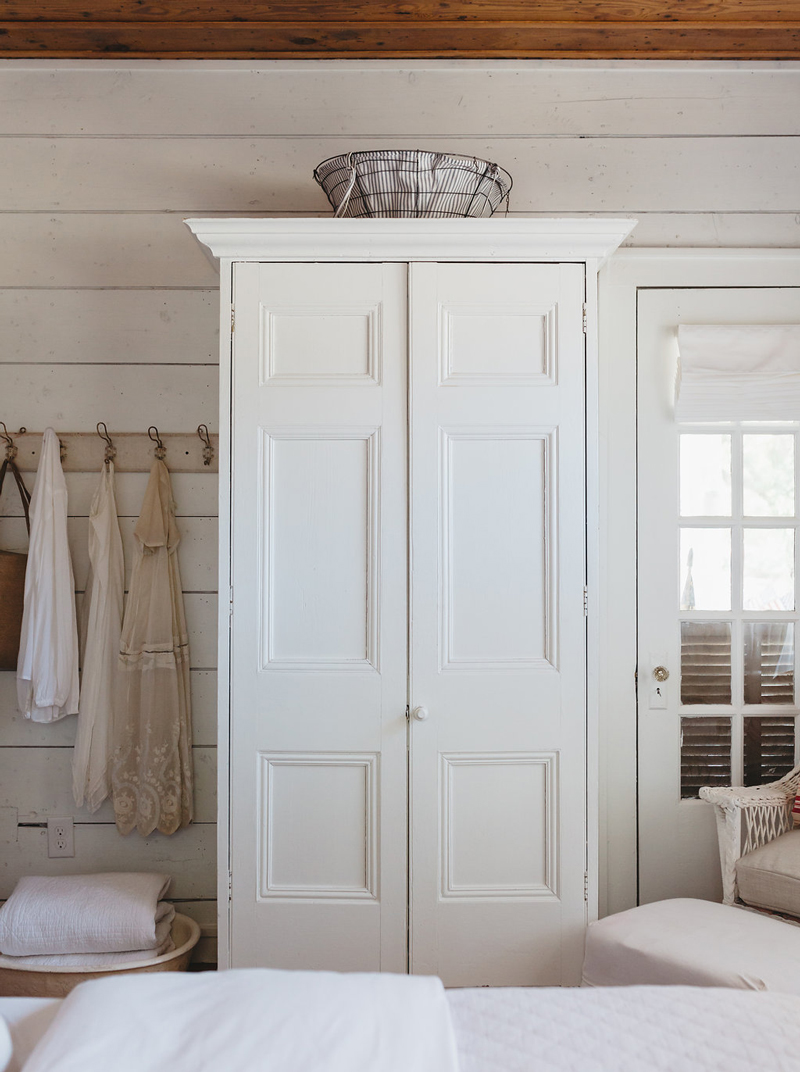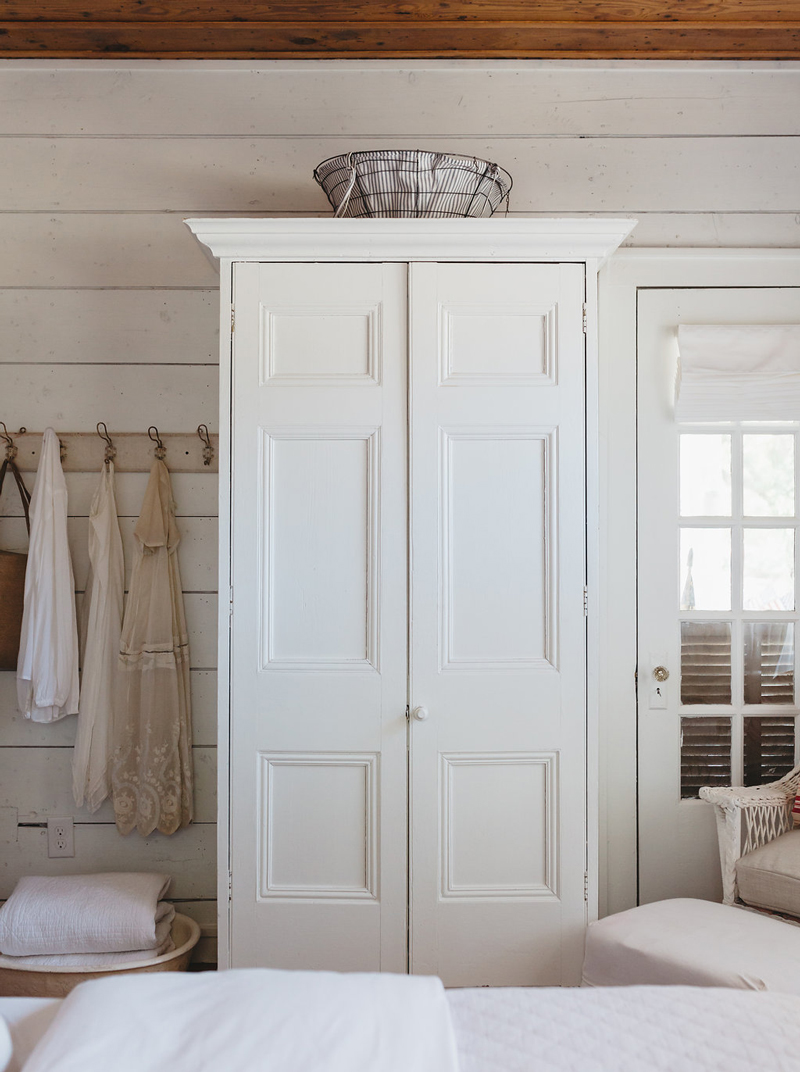 City Farmhouse Style - Autographed Copy
FREE SHIPPING
(If you would like the autograph personalized please include the name in the "Additional Info" section when checking out.)
City Farmhouse is the first book of its kind to focus entirely on transforming urban interiors and creative spaces into farmhouse style. I traveled all across the U.S. to find the perfect homes to photograph and write about. I hope you love it and find loads of inspiration for decorating your own home.
In the Inspiration chapter you'll tour a genuine old farmhouse (isn't that really what inspires us in the first place?), plus tips on picking paint, a bit about wallpaper, and vintage textiles. Then, the book takes you up close and personal inside thirteen properties from Hollywood, California to Long Island & Brooklyn, New York and many states in between.
Beautiful full color photography by principal photographer Alissa Saylor and Nicole Franzen capture the true beauty and vibe of farmhouse style in each of these urban dwellings. Step inside the home of Little Big Town's; Phillip Sweet & wife Rebecca, The Design Network's; Theodore Leaf, and Sheryl Crow's sweet little writer's loft.
Each home is as unique and individual as the personalities of the homeowner and you'll be thrilled to know that each have their own personal design eye for decorating with the popular farmhouse style. It was my goal to offer farmhouse styling ideas from honest to goodness country, to modern, to DIYs, to farmhouse sophisticated, to farmhouse whites, salvaged home makeovers, and even a French farmhouse. I believe you'll be happy with how it turned out. These homes are amazing!
I just couldn't resist sharing my favorite 'pickin' holes with y'all, so in the last chapter I spill the beans on all the best haunts. They are tried and true so get on out there on a road trip and start collecting up City Farmhouse Style vintage and antiques to turn your whole house around. I would love to see your transformations!
I'm very honored that Country Living magazine's Editor-in-Chief, Rachel Hardage Barrett was kind enough to share some hometown girl love and write the most fantastic Foreword ever written. And, if that wasn't love enough, Sheryl Crow, and Little Big Town's; Kimberly Schlapman wrote beautiful blurbs for the back cover!! #girlpower