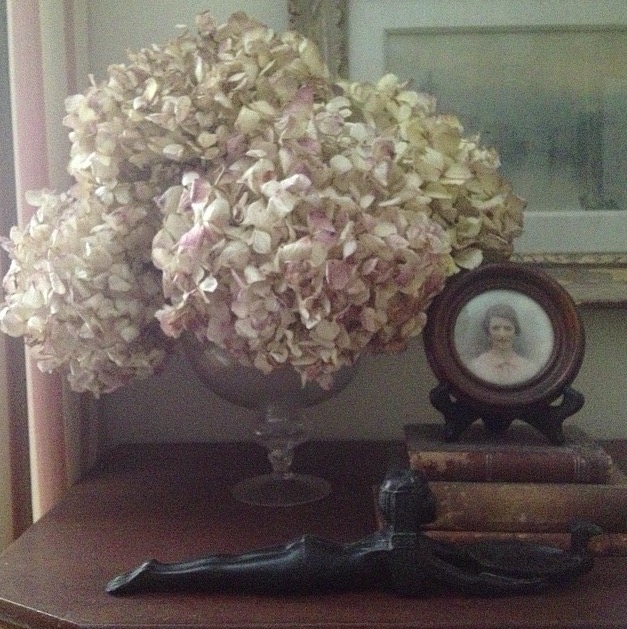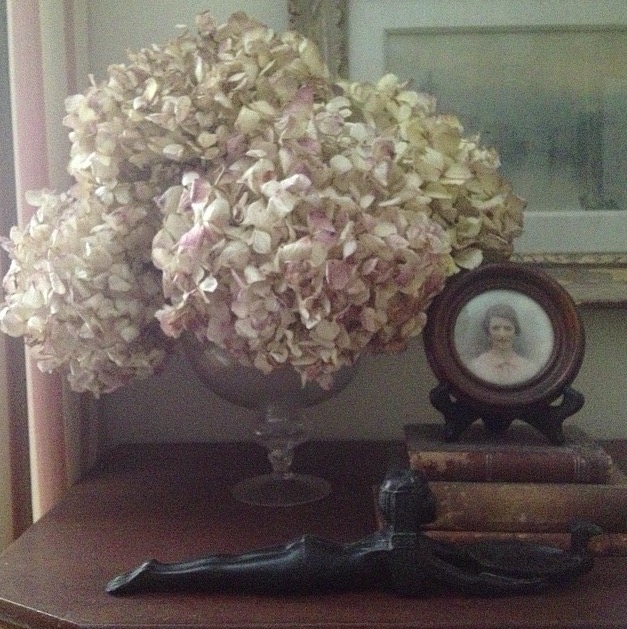 Every year, I look forward to The Antiques & Garden Show, coming up next weekend (Feb. 12-14, 2016). Hosted right down the road in Nashville, the show combines spectacular gardens, antiques and horticultural items into one outstanding three-day show in the Music City Center. With 150+ exhibitors, it's just one of those special events that anyone seeking design inspiration definitely needs to attend!
Well, this year it's going to be a one-of-a-kind experience for me, because we're going as the media! That's right, we--and all of my Instagram friends, of course--will be getting a behind-the-scenes scoop on the whole show!!!! That includes Gwyneth Paltrow's discussion on interior design (can't wait to see what the Royal Goop-ness has to say).
I thought I'd put together three quick tips for those "newbies" who will come shop the show with us. And, these can apply to our City Farmhouse Pop-up Fairs, too!!!
Come prepared. If you have a certain space to fill, measure the space before you come to the show -- this isn't a store, you won't get a second chance! Take pictures of that space too, and come with the photos on your phone. And never, ever, ever forget to bring a tape measure with you to these events!
Invest in the early-buying ticket. Because I know you want first dibs on the best stuff--buy the preview party ticket. Just do it. Because if you don't, the next day that perfect piece you dreamed about is already gone..... just because you wanted to save a few bucks.
Are you going to the show? Comment below to let us know and maybe we can meet up!!!!
Don't forget to follow us on Instagram & Facebook to see what adventures we take on.